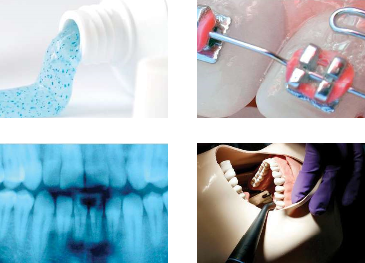 About
SDEO
SDEO is an innovative collaborative project aimed at developing bespoke, high-quality digital dental undergraduate and postgraduate learning and teaching resources. SDEO resources are freely available to all Scottish dental schools.
Scottish Dental Education Online (SDEO) is a collaboration between the Universities of Aberdeen, Dundee, Edinburgh, Glasgow and NHS Education for Scotland (NES) which primarily develops interactive online learning and teaching resources to support dental education in Scotland.
The resources we produce are quality-assured by leading experts in dentistry and education, developed to agreed standards and specifications to meet technical/ethical/legal requirements.
Two types of resource are available:
• Stand alone learning packages that learners can use independently
• Learning objects that lecturers can incorporate into the material they produce for students
SDEO resources are available to NHS staff in Scotland and to other educators in Scotland and beyond.
For further information please contact:
sdeo@abdn.ac.uk
Read about
SDEO's inception
.